Cost Competitiveness
Advantages:
Lowest electricity prices for industrial users
Natural gas prices are among the lowest in europe
5x lower average monthly gross salary than in the EU
Investments costs 33% lower then EU28 average
Success stories
Kutjevo – production of wine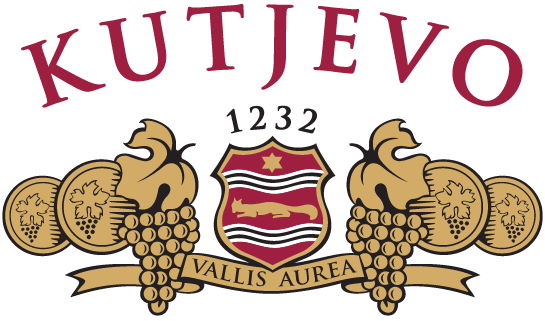 Kutjevo is one of the largest wine producers in Croatia. It's grape and wine production has written history of almost 800 years. Today Kutjevo owns about 1150 ha of modern vineyards located on the same world's geographical latitude as many distinguished vineyards such as Piemont and Bordeaux. The supreme quality of Kutjevo wines is confirmed year after year by prestigious awards won at international and domestic wine competitions.
Lipik Glas – production of car glass

The company has been producing glass since 1963 and has been in majority ownership of Italian Finind Group. After two years or restructuring, the company started production of high-performance car glass for low-series, high-budget vehicles. Today the Lipik Glas is a world leader in providing car glass to brands such as Bentley, Lamborghini, Mc Laren etc.
Detas – production of LED optics and lightning projects

"Our goal is to create the products of the highest quality for road safety, which includes our two brands: DLEDS for LED lighting and DPOWER for LED signalization. We have selected the city of Pakrac as a centre of our CEE operations, because of perfect ratio of manpower availability, growth potential and good support from the local government."
Giorgio Durin, Director of Detas Group, Italy
Industrial Tradition
Požega-Slavonia County has a long industrial tradition, particularly in the fields of food processing, glass production, furniture production and metal processing.